TOURIST OFFICE OF THE GREEN PROVENCE
Welcome to the English version of the Tourist Office of the Green Provence Website. Tucked away from the summer crowd between the Verdon, La Sainte-Baume and La Sainte-Victoire (famously painted by Cézanne), lies a region that has truly been blessed : La Provence Verte
This Green Provence consists of 39 communes which have come together, combining their identities and values, in order to share with you their particular way of life and the pleasure found in a rest away from the crowd, and to help you explore and appreciate one of the most beautiful regions of France.
TRANSLATE THE WHOLE WEBSITE EN ENGLISH WITH GOOGLE TRANSLATE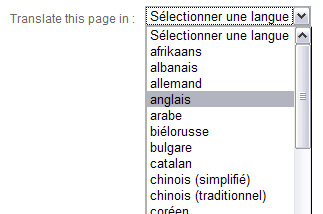 We offer you to use our Google Translate module to navigate on our website in English.
At the bottom of every page of the site you will find a menu to translate into English.
This translation is automatic, there may be some errors.